7 tags
The Ganzfeld Effect →
science: The Ganzfeld or "whole field" effect is a simple way to trick the brain and induce hallucinations. The most common setup is to cut up a white ping pong ball in two halves, put them over your eyes and illuminate them from the outside. The effect will be of staring into a uniform white field. In the absence of any structure to sensory input, or in the absence of any input whatsoever—as in...
1 tag
4 tags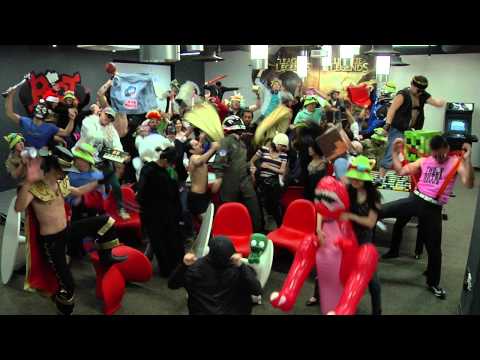 Watch
The spacecraft was a long way from home. I thought it would be a good idea, just after Saturn, to have them take one last glance homeward. From Saturn, the Earth would appear too small for Voyager to make out any detail. Our planet would be just a point of light, a lonely pixel hardly distinguishable from the other points of light Voyager would see: nearby planets, far off suns. But precisely...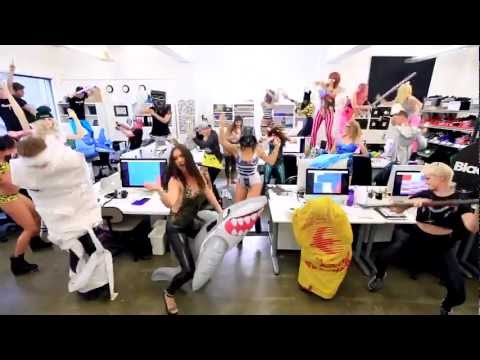 1 tag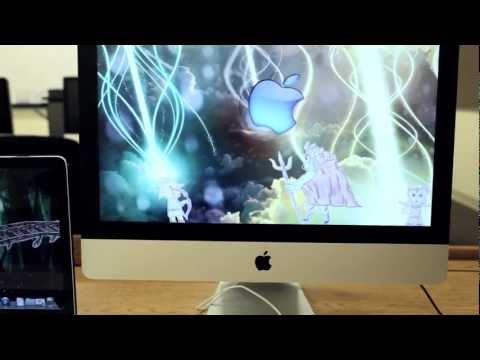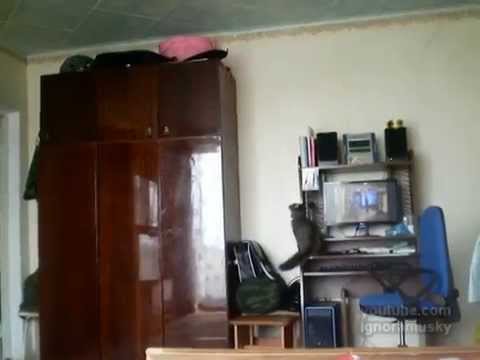 5 tags
4 tags
Cosmos: The Shores of the Cosmic Ocean →
dear everyone,  carl sagan's 'cosmos' is available and free to watch on hulu. all thirteen episodes. do it. xoxo.
6 tags
Guild Wars 2 Server Selection
Attention friends, enemies, & general internets. I will be rolling on the Northern Shiverpeaks server along with the rest of my guildmates from <Big Crits> starting tonight! If you know me irl or online, or don't know me at all, or like <Big Crits>, or just want a group of cool dudes & ladies to hang out with - join us. We are an active community of gamers with interests...
9 tags
5 tags
3 tags